Advance your Riding
Come join us for a lesson with our resident head trainer Laura Kiosorek-Smith and take your riding to the next level.
Private Lessons
This includes you, your horse, and Laura in the best arena in Carrollton focusing on your goals and aspirations for anywhere from 30-60 minutes as you decide.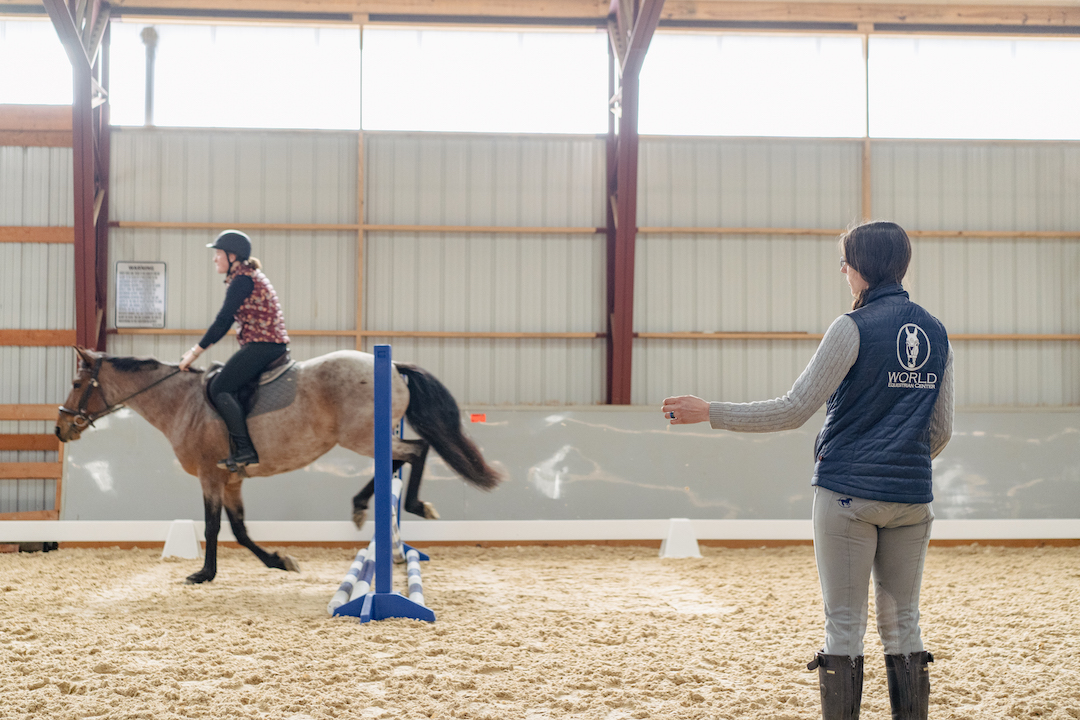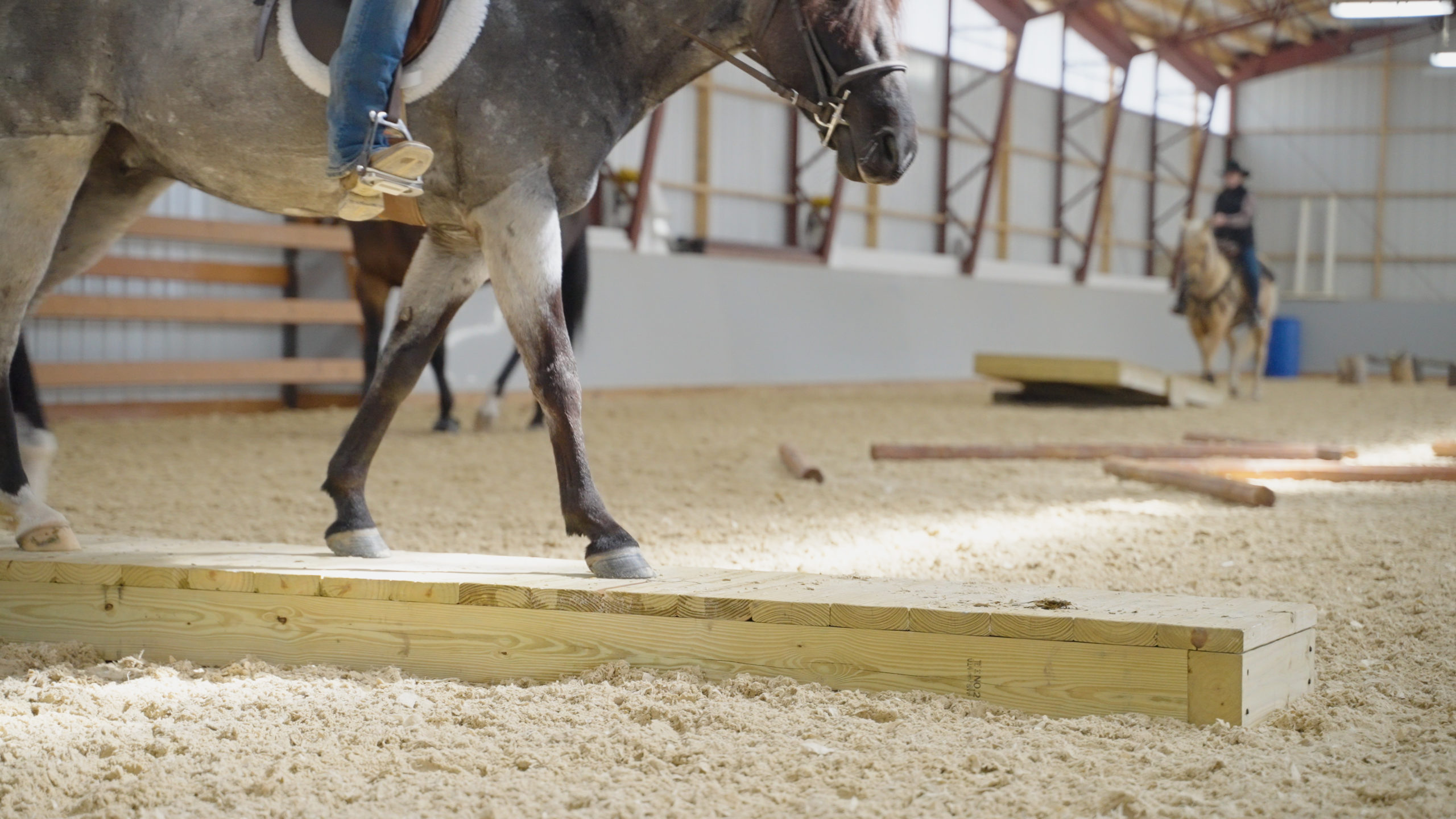 Group Lessons
More of a social Rider? Bring your friends and have a great time in our arena where there is plenty of room for Laura to help you reach your goals and aspirations.