It Only Gets Better
As we continue to grow with our patrons, Shenanigans Stables is always looking for more ways to have enjoy the human-equine bond.
Even Better Parking
As our group of friends continues to grow we've found we could use a little more room for everyone to park their rigs and spend the day with us.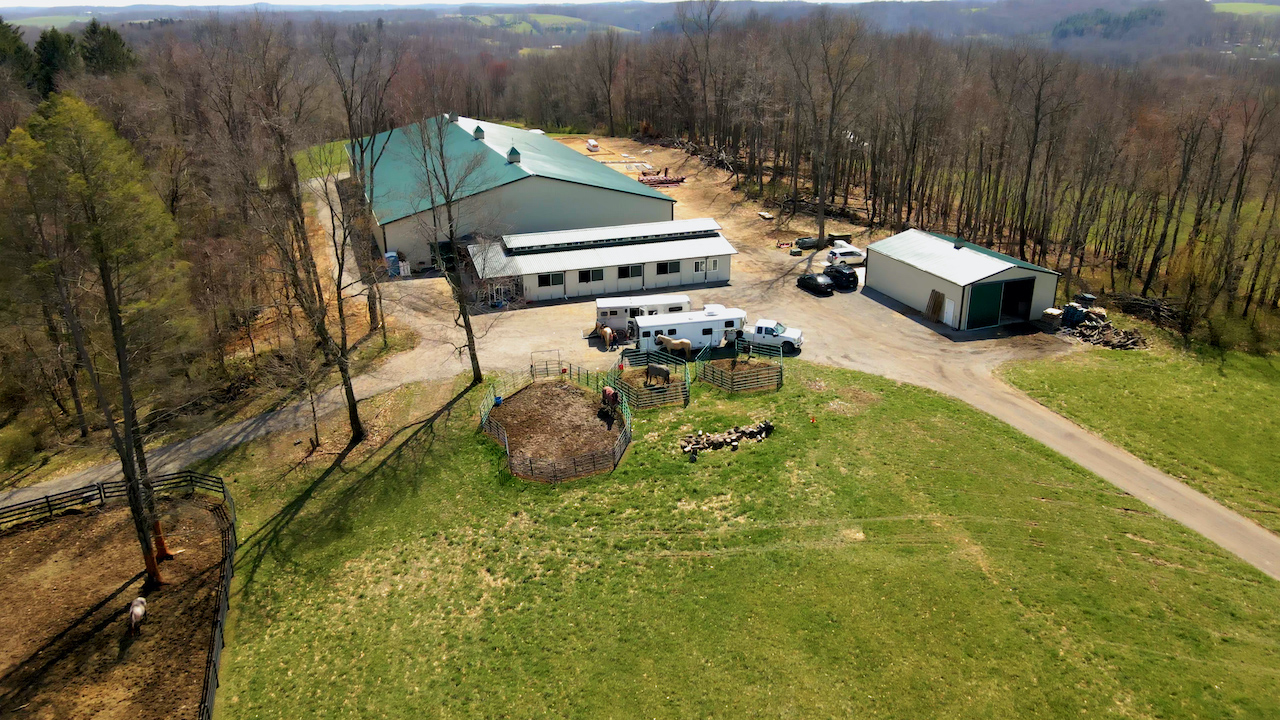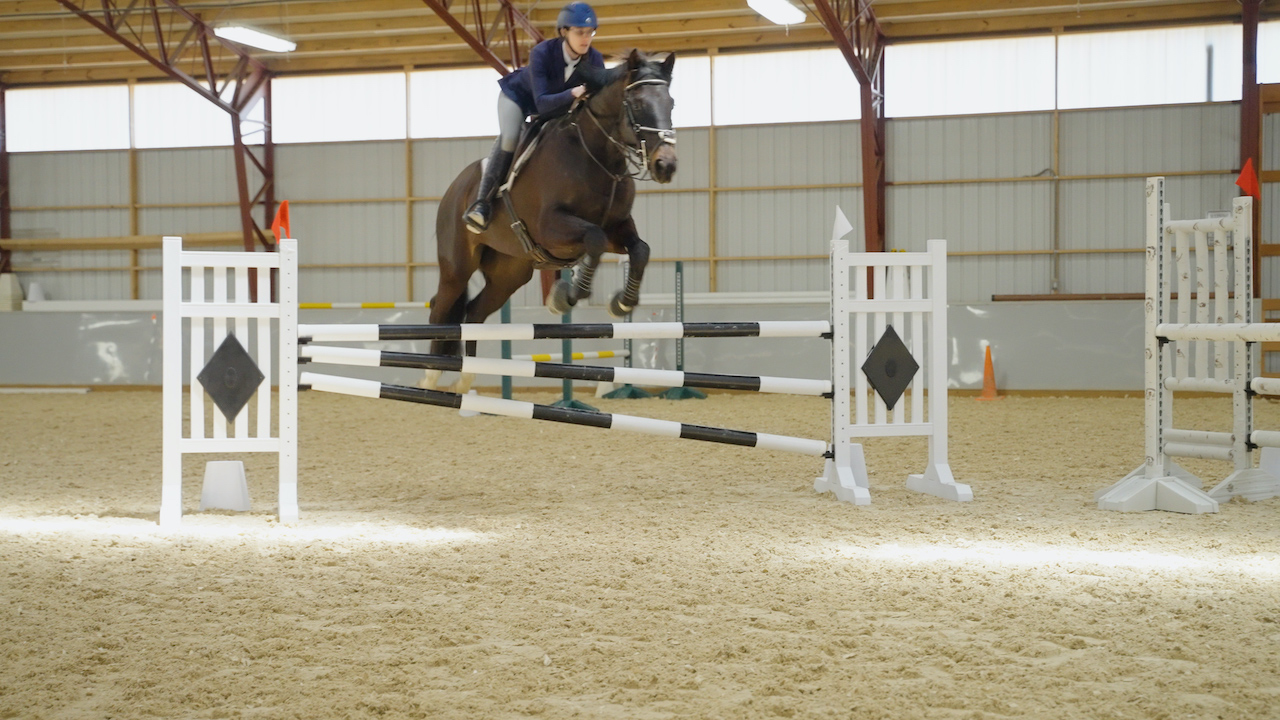 More Jumps
We love having people jump in our arena and all we can think is how great it would be for them to jump over more diverse jumps. Right now we're in the process of acquiring more unique fences to allow our friends to practice flying.
Additional Stabling
We are in the planning stages to add an additional boarding barn with 12-18 stalls which will allow for more awesome people to join us on a regular basis. We are also looking to build an additional 12-24 stalls for day rentals.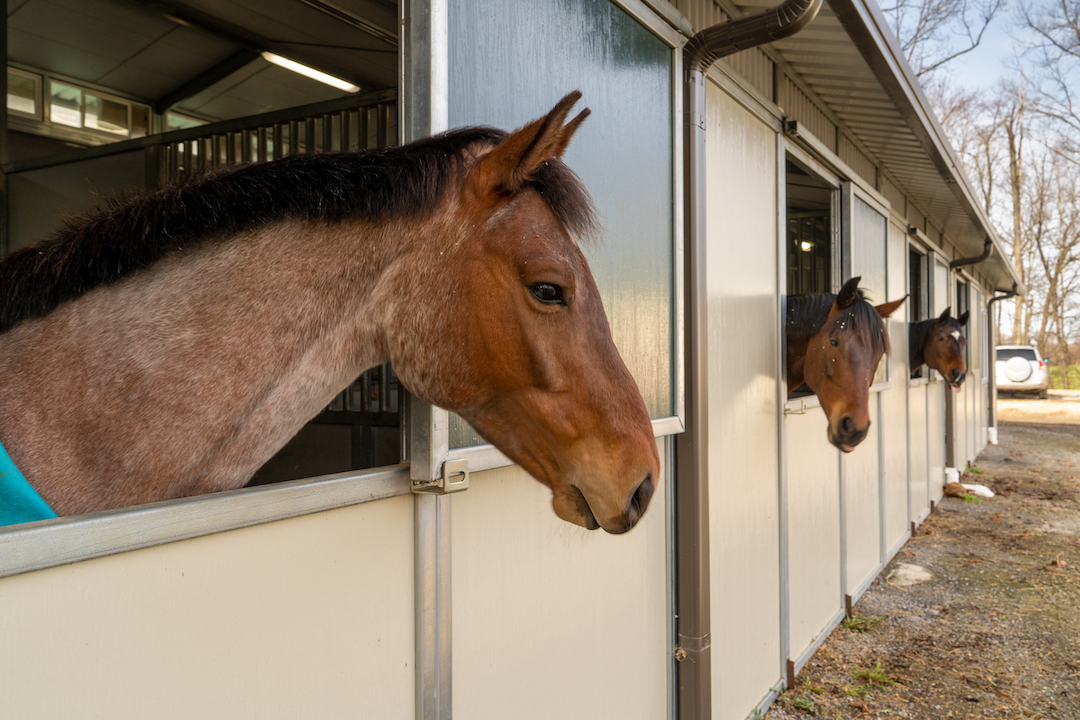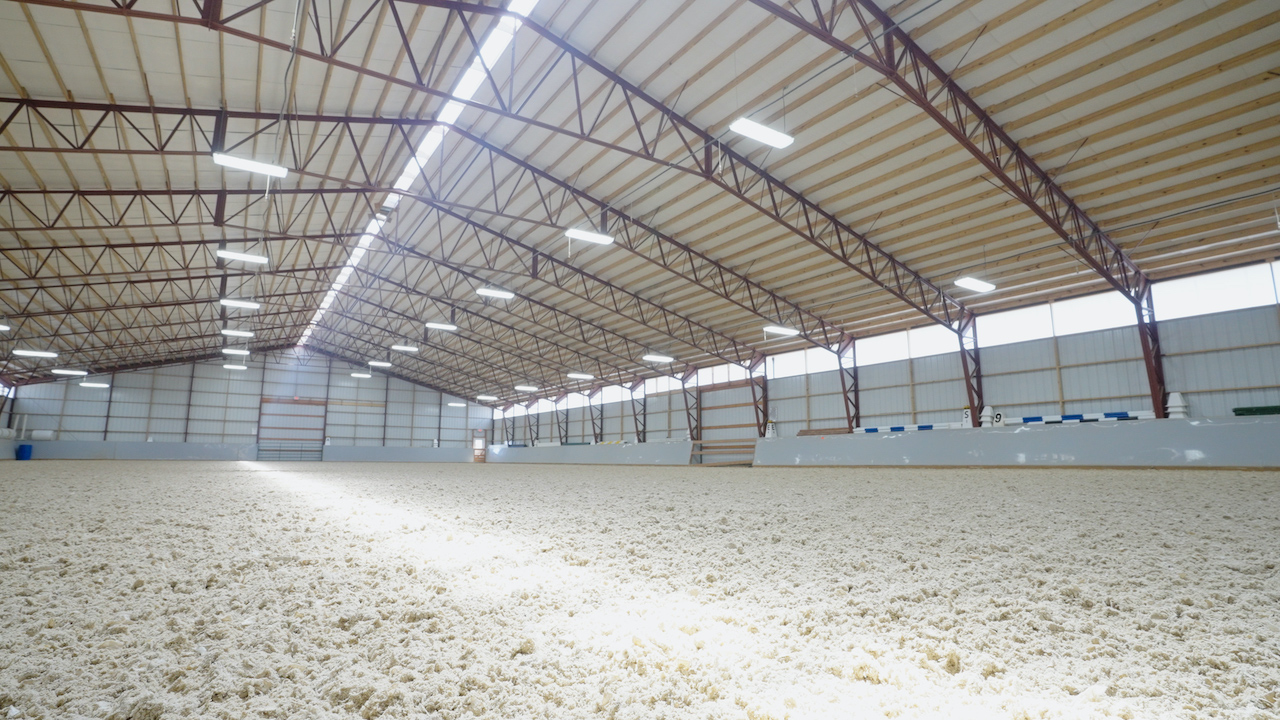 Another Arena
Our indoor has been so much fun we are looking to hopefully build a larger outdoor arena with the same state-of-the-art footing system to allow us to host larger events with fellow equine enthusiasts.
More Trails
As soon as the weather allows we already have plans to get out in the woods and make more trails to enjoy our beautiful property with clear markers so others can come have fun too without fear of getting lost.