A Casual Place to be Awesome
With the good-time trail rider, resident head trainer, and veterinarians we have on staff, we'll meet your equestrian needs and dreams.
Welcome to Shenanigans Stables
Shenanigans Stables is a private, family owned facility located in the beautiful Carroll County.
For the Kelleher family, this wonderful venture started out as a dream of owning an indoor arena that would be large enough to do anything you wanted in it while also being nice enough to share. This year, we finally finished building our dream and cannot wait to share it with everyone.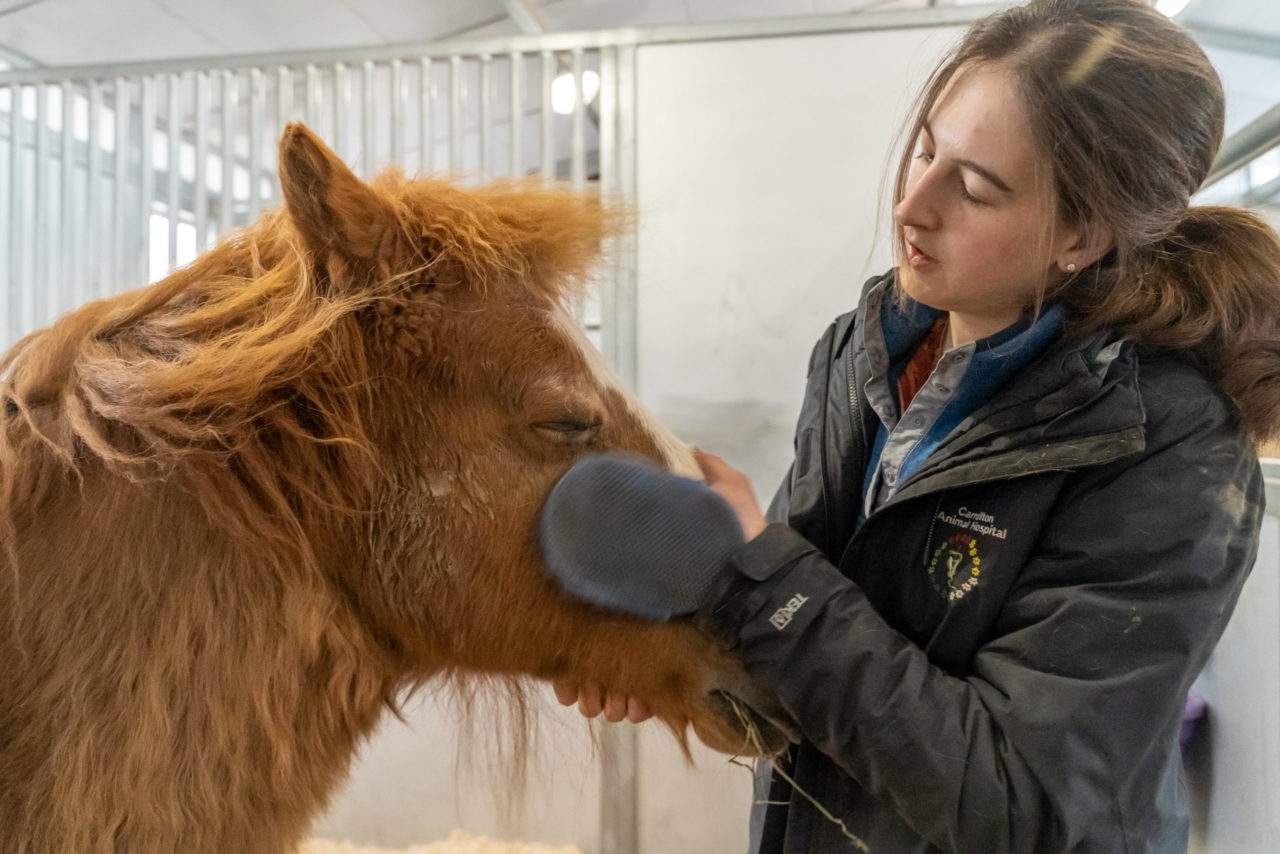 Serving Both Riders & Horse Enthusiasts
We strive to serve everyone who visits Shenanigans Stables. We work to maintain the highest standard of quality for our products and services and ensure that they are accessible to everyone.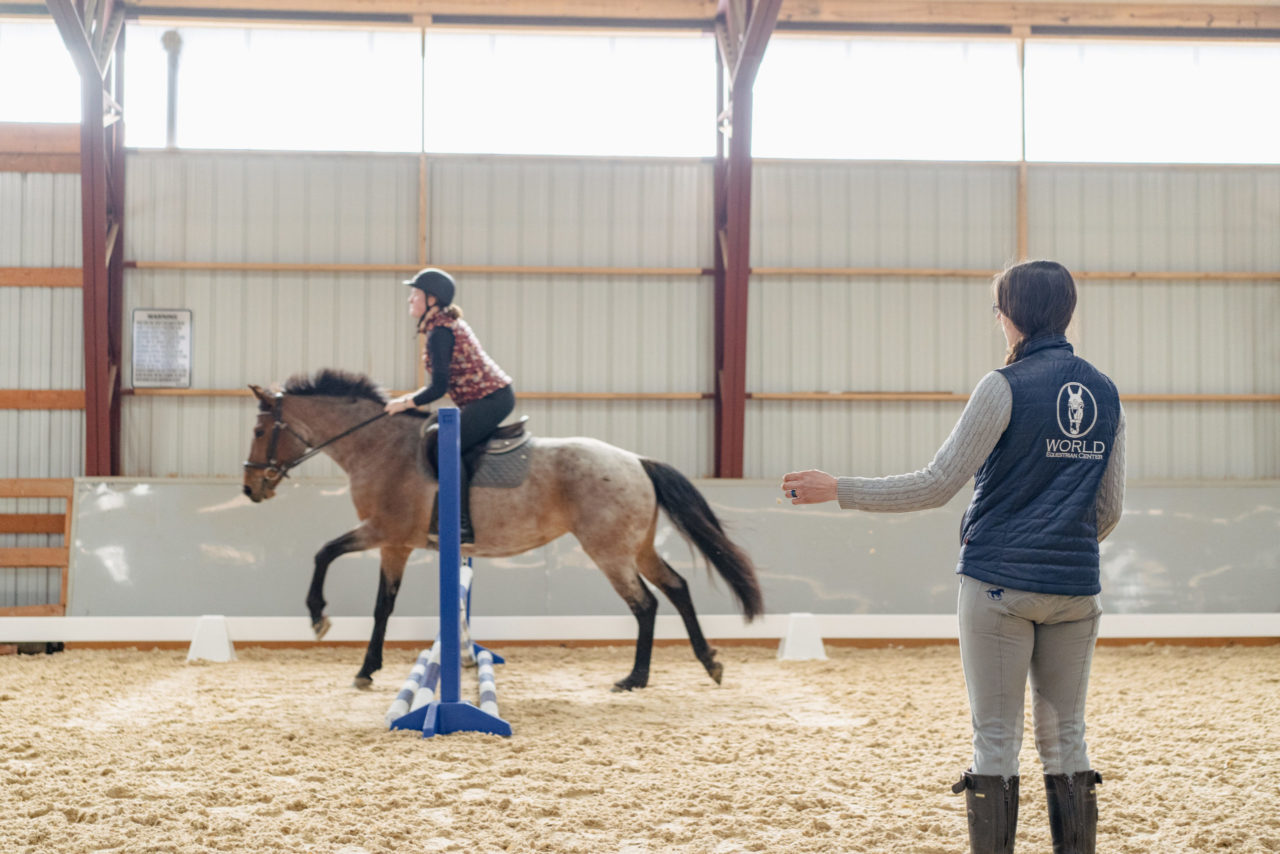 Years of Experience & Diverse Expertise
With the good-time trail rider, resident head trainer, and veterinarian we have on staff, we are dedicated to meeting your equestrian needs and making your experience positive, personalized and rewarding.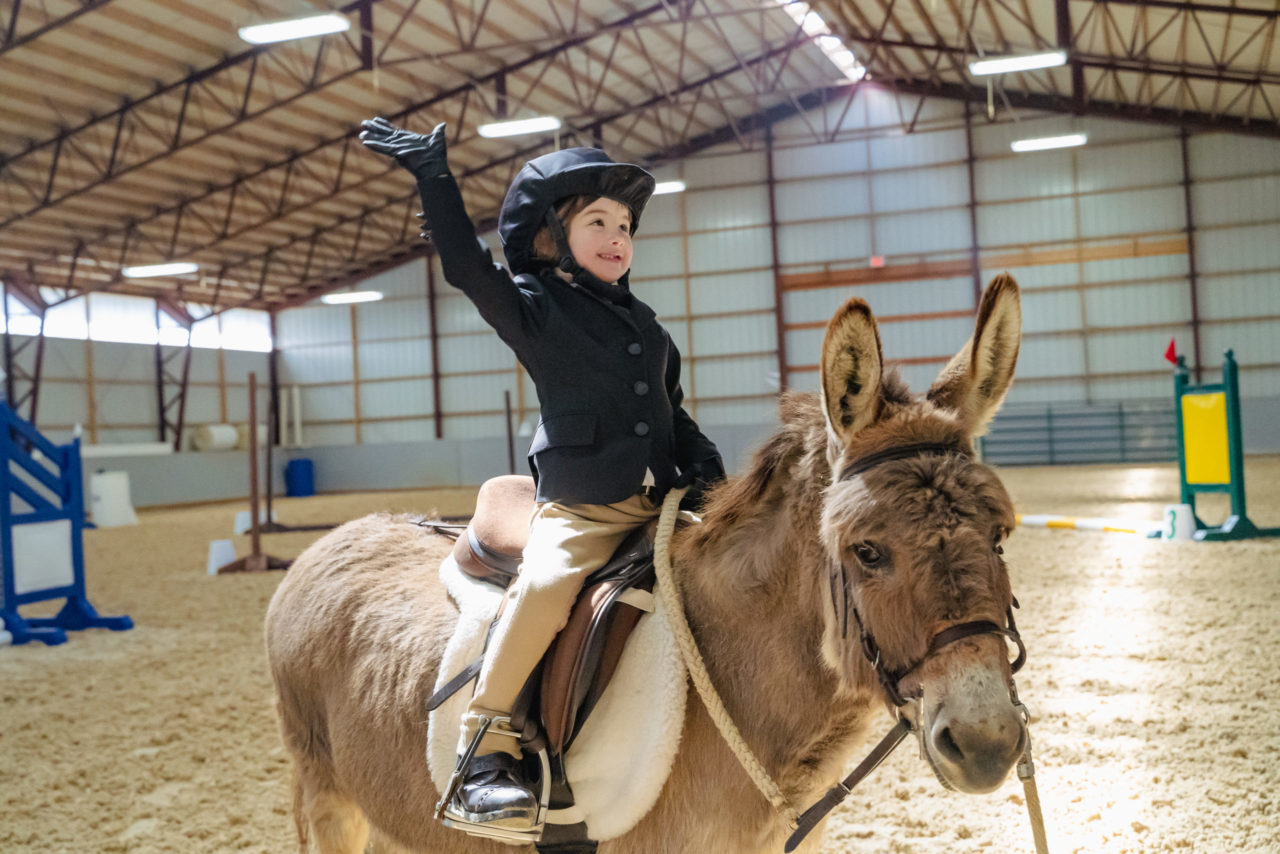 Spirit of Fun &
Adventure
We love what we do, and it shows. We go the distance to ensure that Shenanigans Stables is a casual place that is awesome for you and yours.
Choose Your Own Experience
Safe & Professional Stabling: Providing Comfort for You & Your Horse
Spacious 12X12 stalls with matts and large windows
4 kick proof walls
Rubber pavers for superb traction and comfort in the aisle, grooming stall, and wash stall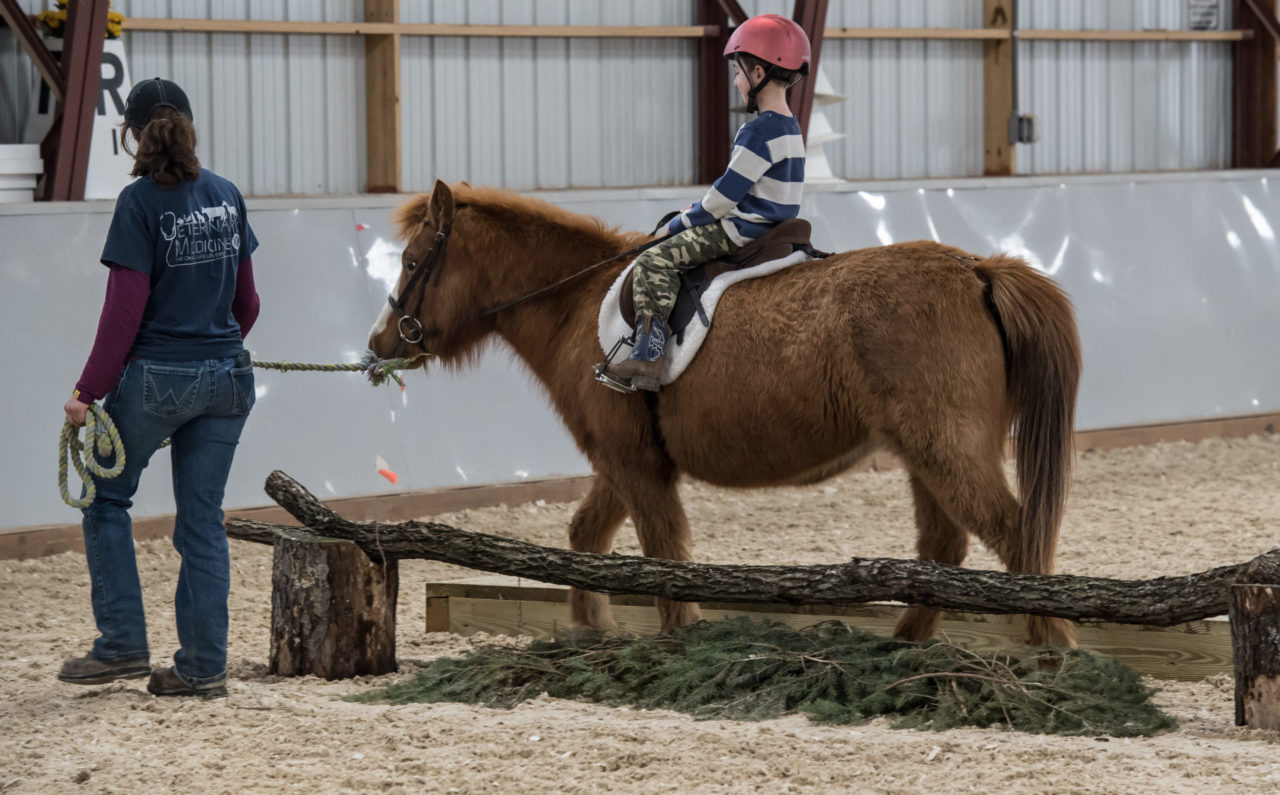 Premier Lessons & Training: Advance with Your Riding
Individual and group lessons available by appointment
Regularly scheduled clinics with visiting experts
Fix-A-Test events and Open Schooling available
What Our Customers Are Saying
Gain Access to Our Exclusive Services
Take It to the Next Level with Our Memberships
Ride regularly regardless of the weather
Bring as many horses as your trailer can hold
Set up lessons with your own trainer to come and ride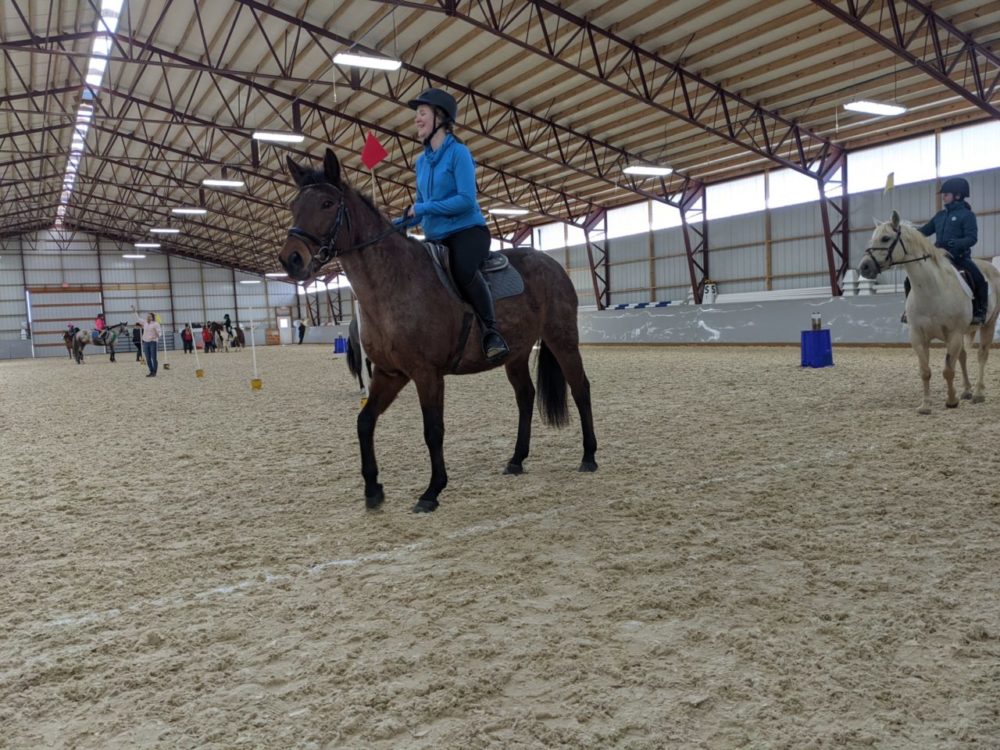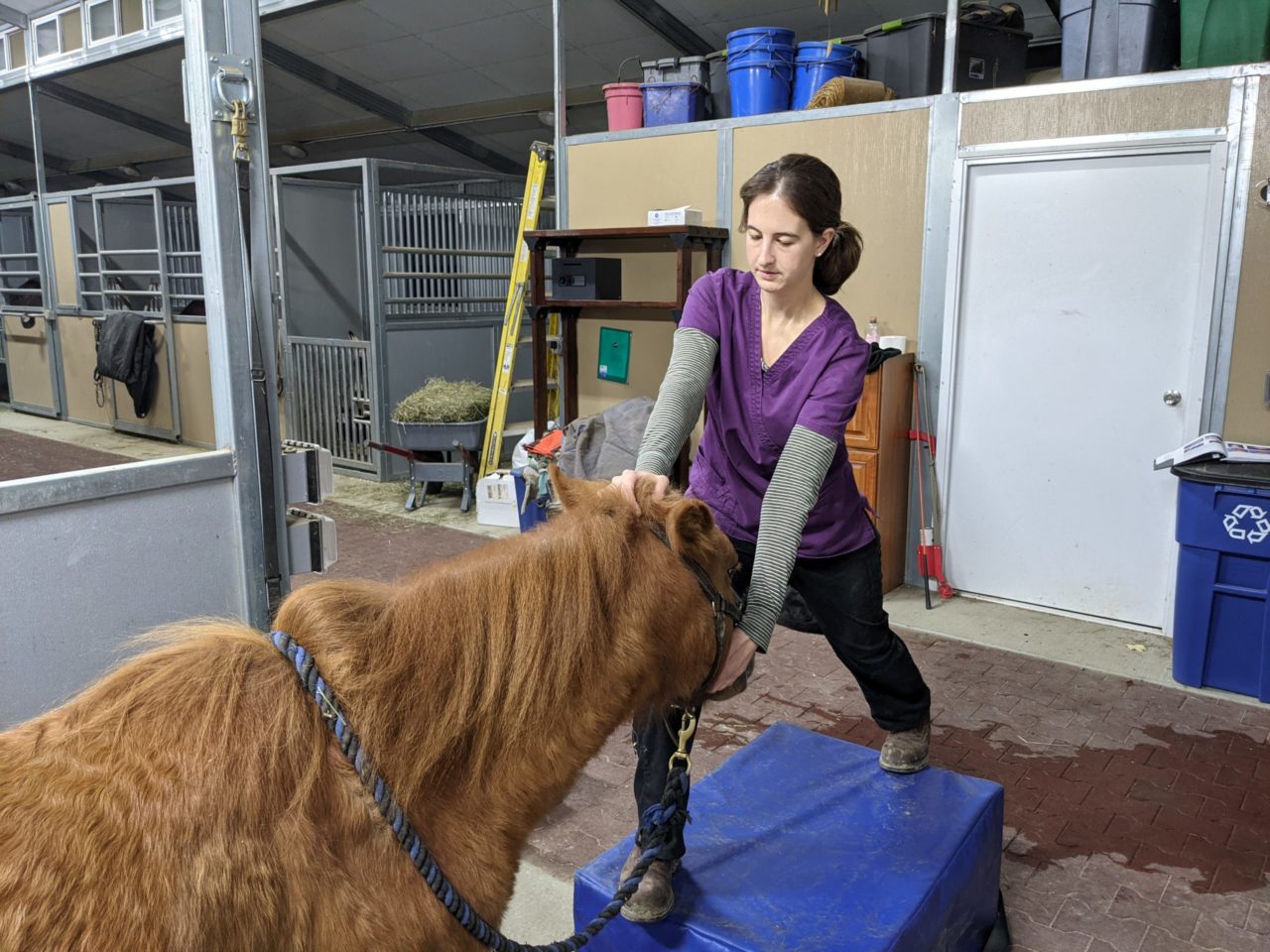 Integrative Veterinary Approach to Equine Wellness
Eastern and Western medical evaluation of performance
Chiropractic and Acupuncture services
Preventative and Interventional therapies